Vicky Short is a personal friend and I highly recommend her book.
About Vicky:
I've had paranormal, psychic, and spiritual experiences my entire life and have kept personal records of as many as I could. What began as a personal project just for myself turned into a book I believe other people with a similar journey will find useful and entertaining.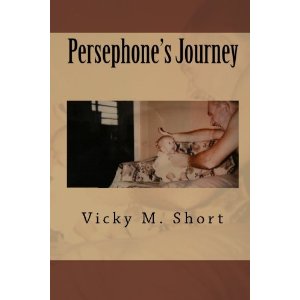 This book is a memoir of my personal life experiences of paranormal phenomena, out-of-body experiences, and my psychic and spiritual awakening. These events are chronicled spanning many years, demonstrating their impact on my life and my beliefs of what reality is really made of. In utilizing some of the teachings of author Bruce Moen, I've applied his tools of nonphysical perception to my own unique experiences because his insights, I found, apply to much more than only Afterlife Retrieval work. I felt I could pass on his work as well as explain what I've learned about some of the mysteries of psychic and paranormal phenomena. Through learning Mr. Moen's work, my questions surrounding not only belief and proof were answered, but also the questions of how and why.